When printing a prescription from the Clinical Journey, it will be printed as a PDF file, and therefore will have the background when printed.
To print a medication prescription without a background,
simply
1. Ensure Printing Middleware is turned on. For instructions to set up Printing Middleware, click
here
.
2. Print the medication from Clinical Consult > Current Medications > Print/Re-Print.

If the patient does not have a current consult, simply use the Quick Consult Icon from the Scheduler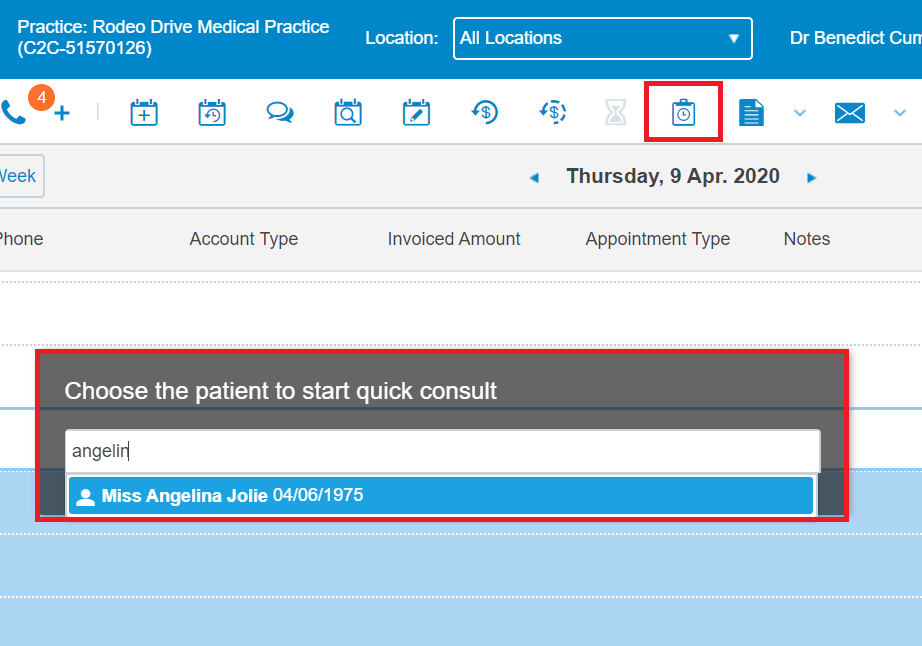 Please note: only doctor profiles will have the ability to print prescriptions.​