Brief Overview
When MIMS release an update you may receive an error when trying to add a medication using a previously saved favourite. The MIMS update has caused a change to the medication, which then causes the error. This favourite will need to be deleted and recreated to pick up the updated MIMS information.
The Short Version
When adding a medication using a favourite an error occurs
Load this favourite and click the delete option
Recreate the favourite
The updated MIMS information will be used when next adding this medication
Instructions
1. When adding a medication using a favourite, if a MIMS update has been released for this medication, you will see the below error.

2. Ensure a clinical consult is open and select the Current Consult tab.
3. Select the plus icon in the Current Medications section.

4. Load the favourite and select the delete icon.

5. Enter the medication again by searching in the Medication field and enter all required information for this medication.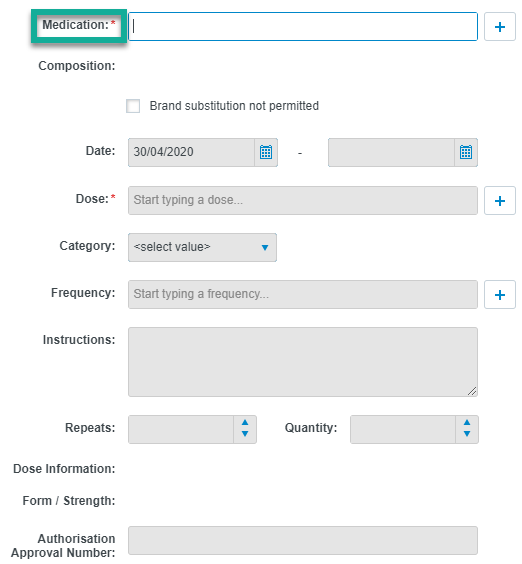 6. Click Save as Favourite.

7. Name your favourite.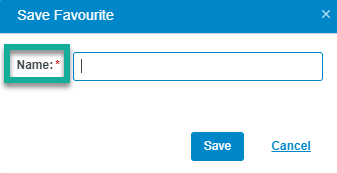 This favourite is now ready to use.
Further Reading