In this updated, we have extended our eTask functionality.
In Practice Details you will now be able to set eTask visibility for all staff in the practice.
This is particularly handy when team members are on leave. Now anyone can take over any eTask to action it and complete it.

To view all eTasks, users will now see an "All" tab. Here you can search eTasks using 5 filters.

In the eTasks list, hover over "Recipient" numbers to see who in involved in the eTask.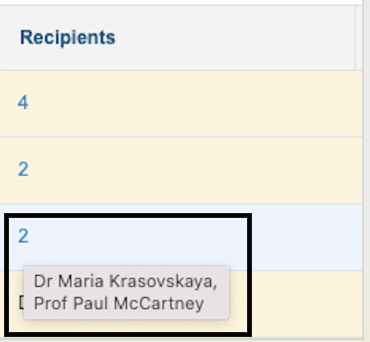 When in patient demographics, or in the clinical file, you will now see 'red dot' alerts whenever there are outstanding eTasks where you are involved in them.