Brief Overview
An Individual Healthcare Identifier (IHI) identifies a healthcare recipient (individual) receiving healthcare, Including Australian citizens, permanent residents, and visitors to Australia.
When a new patient is added, or an existing patient is edited and saved in Demographics, Clinic to Cloud will automatically pull through the patient's IHI.
An IHI must be validated for a patient in order to allow the provider to access the recipient's My Health Record.
The Short Version
Add a new patient or open an existing patient
Enter all mandatory fields
Click Save
The IHI number will be automatically added under Account Details (if verified)
Instructions
If adding a new patient:
1a. Click the Plus + icon on the Patients menu, or click on the Patients menu and select Add Patient from the Patients List.



1b. If editing an existing patient either double click on the patient appointment (as a Practice Admin user) or select Patients on the left-hand toolbar and search the patient and select their name.
2. Enter all the mandatory fields required.
3. Click Save or Create.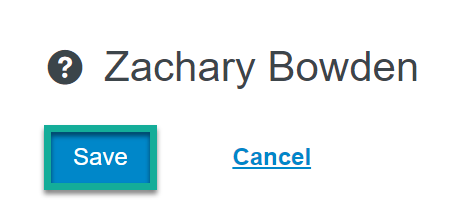 4. There are 4 ways we will verify a patient's IHI number:
First Name, Last Name, DOB, Medicare
First Name, Last Name, DOB, DVA
First Name, Last Name, DOB, Address
First Name, Last Name, DOB, IHI


5. If the IHI number is verified this will be added into the IHI field automatically on the patient file under the Account Details tab. You will also see a pop-up notification in the top right of the screen to confirm the IHI was verified.

Note: If the patient was not verified then the IHI number will not show in this field. This could be due to a patient not being registered completely with Medicare.


6. To see the details of the IHI verification, click Edit on the patient file and go to Account Details.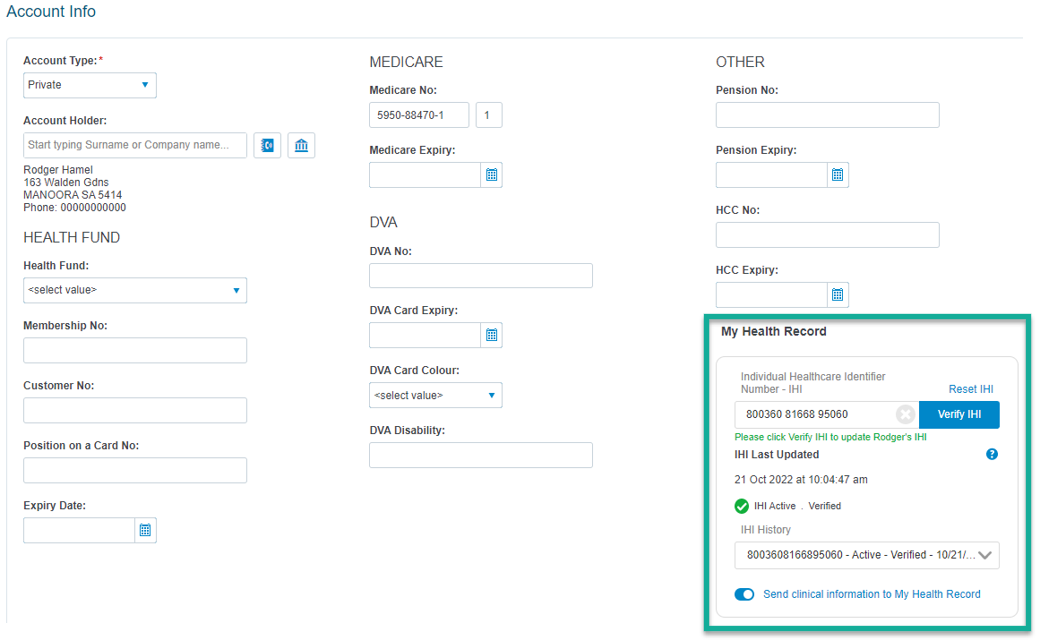 Note: If you never want to upload anything for this patient to My Health Record (MHR) select the toggle.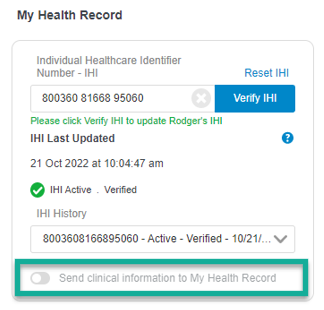 If you try to create a patient that already exists in the practice with an IHI number, the system will prompt you that the IHI number already exists. This will reduce the number of duplicate patients entered into Clinic to Cloud.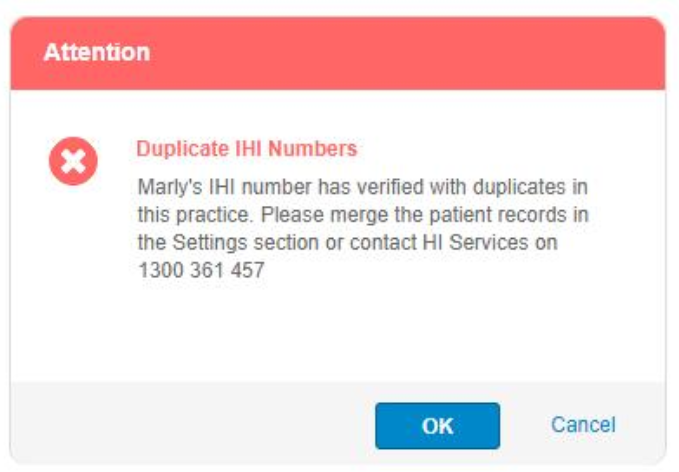 Once a patient IHI is verified you will now be able to access this patient's My Health Record.