This release is the first of multiple, dedicated to overhauling the Operating List functionality in Clinic to Cloud. Multiple features and bug fixes have been included in this release.
Deactivation for Operating Lists
You may now deactivate an Operating List, to remove them from the Operating Lists window. This helps to prevent incorrect lists from being sent to hospitals. To deactivate an Operating List, select Deactivate from the Actions menu beside the list. A deactivated Operating List will appear in the Deactivated tab, within the Operating Lists window.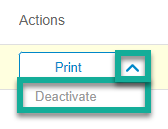 Operating List Grouping
Operating Lists that are created for the same date, provider, and location will now be automatically grouped in the Operating Lists window. This allows you to see all information pertaining to the location and/or provider for the day under one simple heading, that can be expanded or collapsed as needed.

Landscape Printing
By default, the Operating List will print in landscape page orientation. You can change this setting by accessing the Preferences area within the Operating Lists window.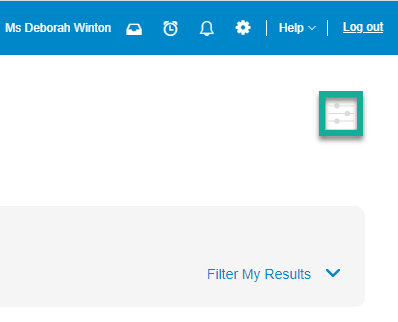 Practice Logo
Your Practice Logo will now print on the Operating List, to provide practice branding to your lists. The logo is loaded from information entered into Settings > Practice Details.
Operating Lists for Rooms
Operating Lists may now be created for a Room as well as for a provider. To create a list for a Room, search for the Room name in the Doctor or Room Name field when creating the Operating List.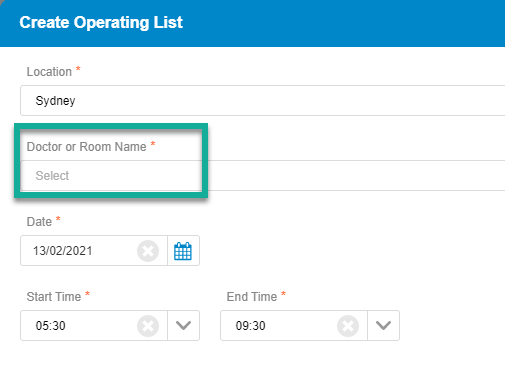 New Fields Added
Additional fields and information have been added to the Operating List, to improve communication with hospitals. The following information has been added to each list by default:
Page numbers
Printed by (user name)
Printed date and time
Next of Kin name & phone number
Headers for each page
Note: If the Next of Kin fields have not been filled in the demographics window for a patient, the fields will not print.
Bug Fixes
Users can no longer add invalid dates into the Operation Date field
Users can now complete searches using the Enter key on their keyboard
Filters will now allow symbols entered into search
Export to Excel button reinstated
Actions menu appears on hover
Autosuggestion will populate if searching or using Location/Doctor filters
Further Reading