Brief Overview
Within the consult screen, the Doctor can add invoicing details to that appointment
Once the invoicing details have been added. Those details will be visible for the admin team, from the scheduler. They will be listed under Notes for that specific appointment.
The Short Version
Click the Invoice button within the consult screen to add invoicing details to the appointment.
Click the Add to Invoice button
Instructions
When in the consultation screen, click on the Invoice button located in the bottom-right corner of the screen.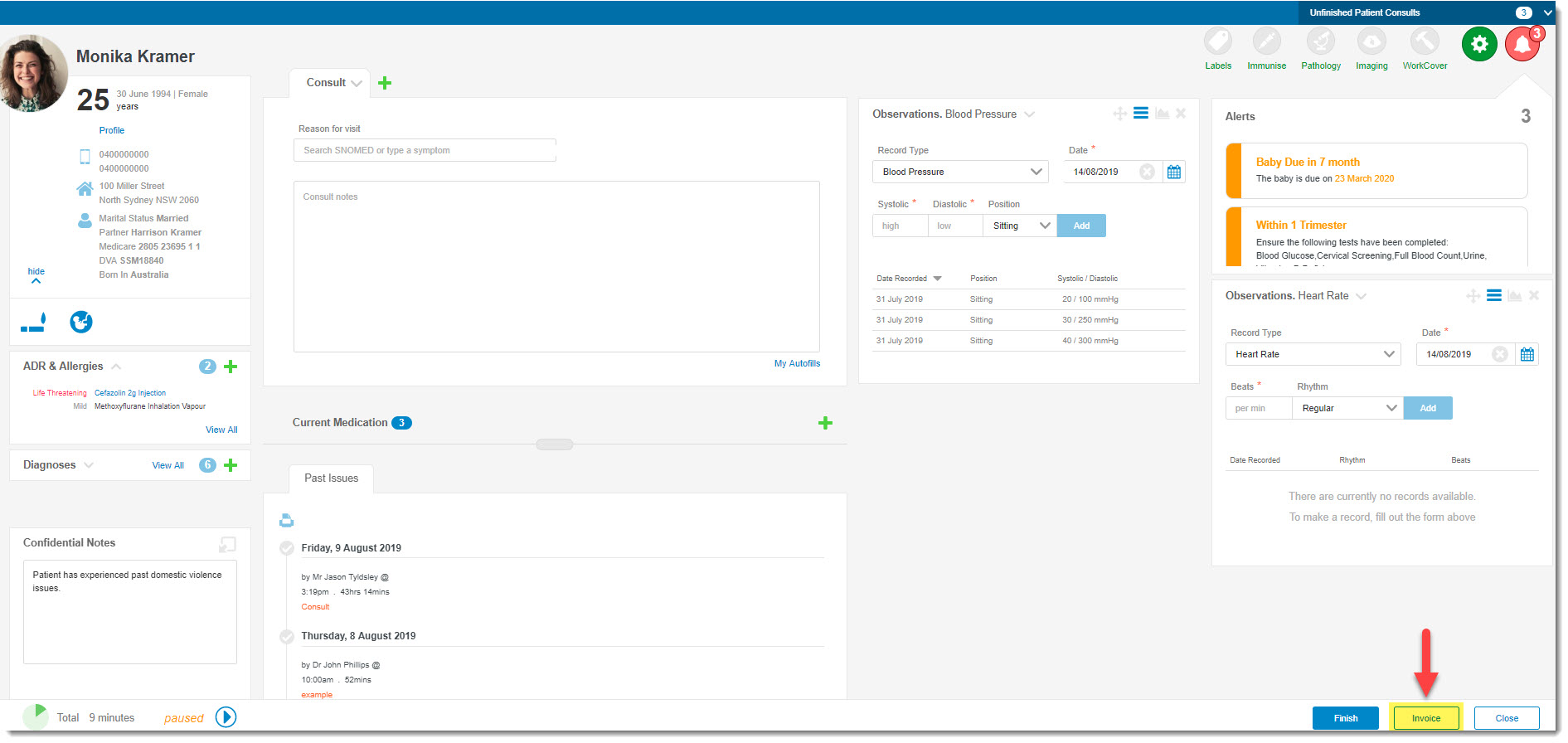 Select the appropriate categories for Consultation and Invoice Type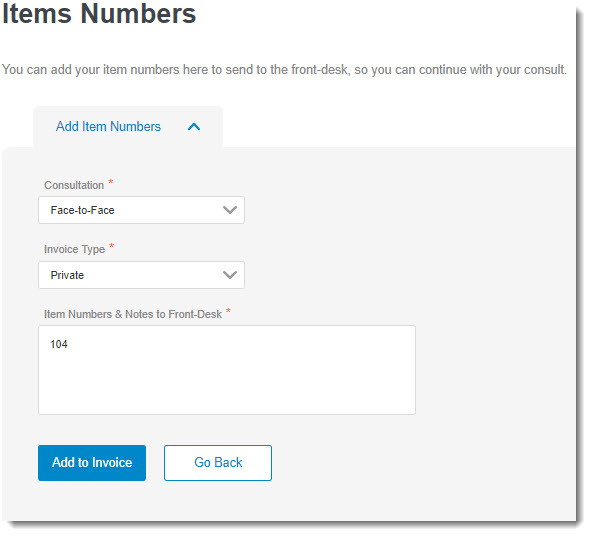 Click Add to invoice
From the scheduler, the invoice details will be visible under the Notes section within that invoice. If you're looking at the Doctors schedule through a weekly view, you'll have to click the Edit icon to view the notes within the appointment.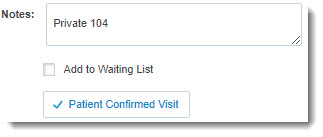 The admin can then proceed to invoice the appointment. For more information on invoicing, please refer to our related articles.